Talk About Town: Are You Mortgage Ready?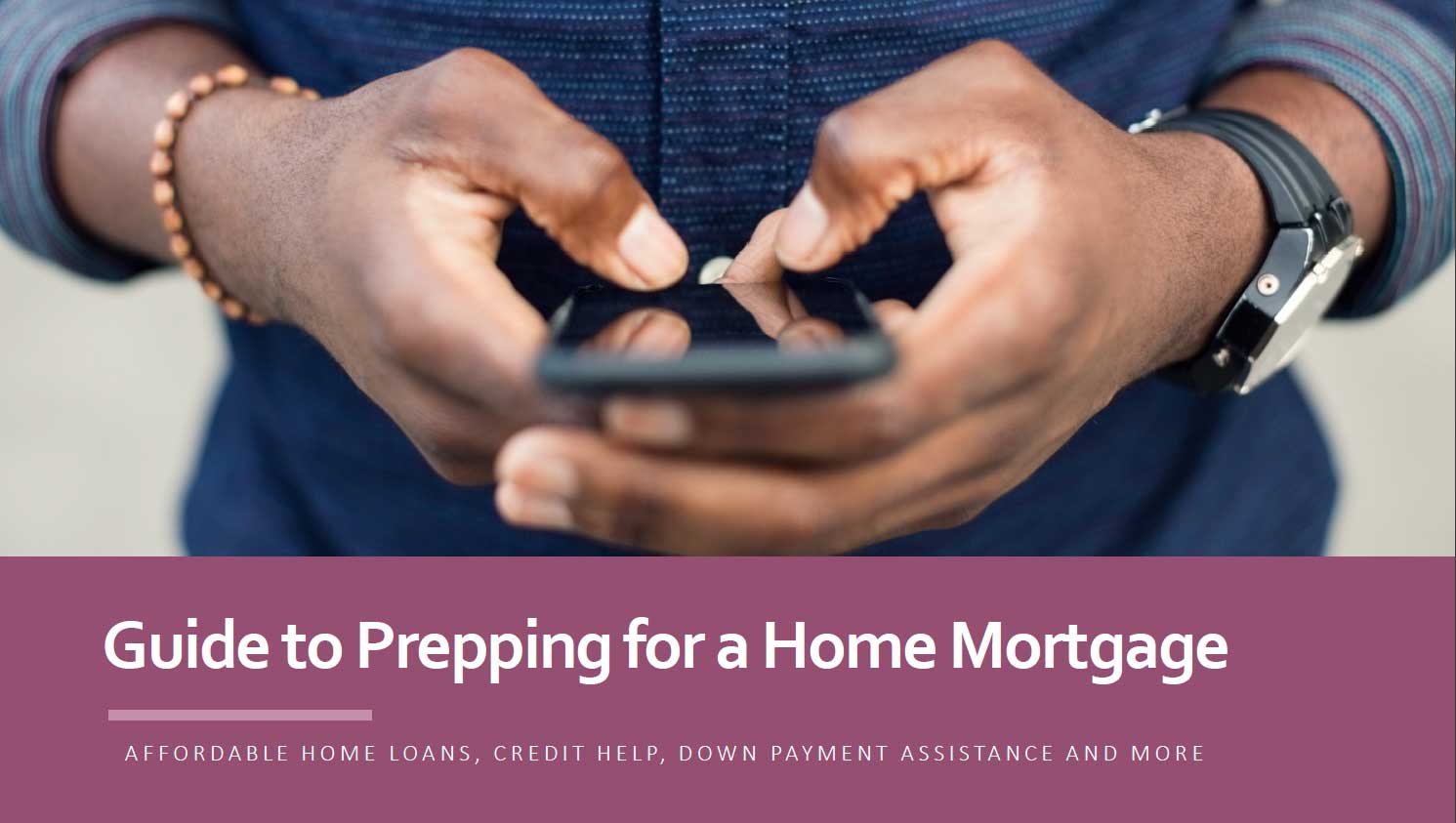 Many in our community are feeling the pain of soaring rent prices and are wondering if they will be able to continue living here–and if not here, where can they go that hasn't also been affected?
Pam Marron, a Florida licensed mortgage originator and former HUD Housing Counseling Federal Advisory Committee (HCFAC) member and her partner Tara Jerse, also a licensed loan originator, presented information on two new opportunities that are currently available that make homeownership a real possibility for people who think they may not qualify.
These new home financing options include better mortgages for clients with income levels that are below the 80% median income for our area (under $58,160 annually), and for the first time ever, 95% financing for 2-4 unit properties that are owner-occupied.
If you are one of the many people who think you can't possibly qualify for a mortgage, we encourage you to reach out to Pam and Tara. They are testing a new consumer-focused program in our community that can help anyone who is trying to get "mortgage ready." The program is based on a new platform that matches prospective homebuyers, who have issues that prevent home ownership, to HUD housing and credit counselors who are trained to help clients become homeowners.
Talk About Town is a community discussion forum that takes place the 2nd and 4th Tuesdays of each month. Click here to learn more about the series and sign up for updates on upcoming talk.